Listen to some of my studio projects. Please hit the button.
---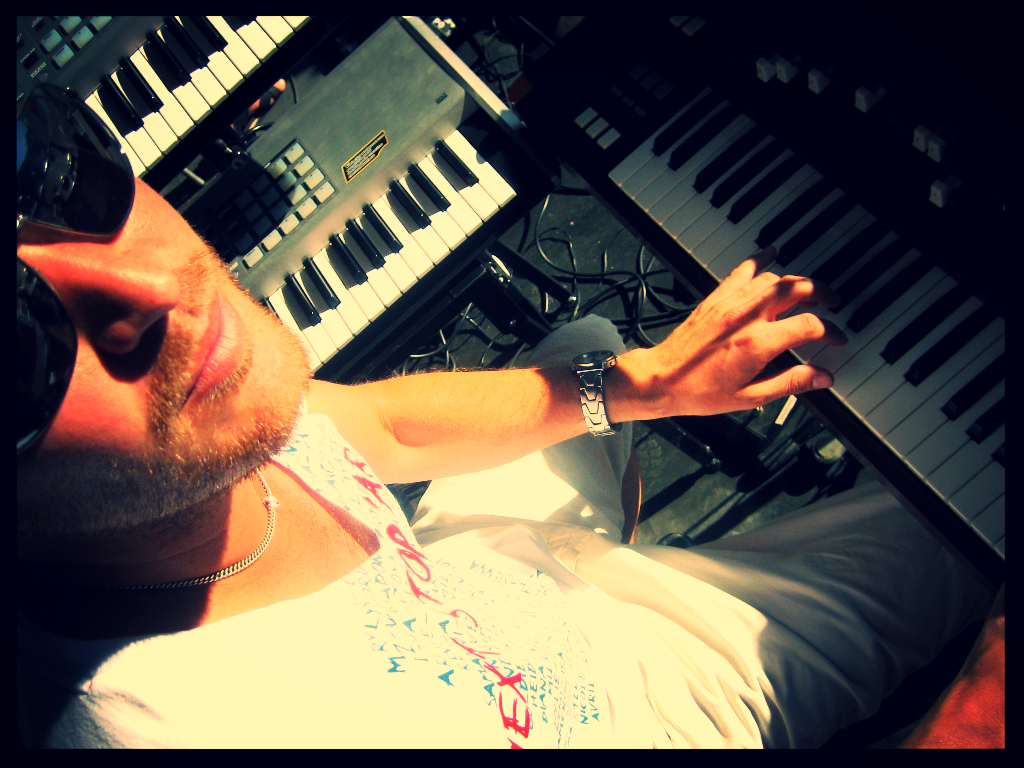 ---
Joakim Niehoff is one of the most wanted musicians in Sweden. He has performed with super artists from all over the World like, Glenn Hughe, Gino Vannelli, Lara Fabian, Paul Carrack and he is also performing with the real ABBA musicians in the band, The Original Band of ABBA Tribute.
You can be part of that star gaze! Contact Joakim if you want to do some recordings, get some special arrangements or get soft piano playing during some event or reception or, why not, do your own recording in his studio NIEHOFF MUSIC.
---
Recent and upcoming projects
---
TV-Show - Sommarkväll med Rickard Olsson - Musician, Backtracks programing
Robert Wells and Rhapsody in Rock - Musician
Julgalan - Musical Director
New Year Show in Beijing with The Original Band of ABBA the Tribute - Musical Director
Darin
Johan Stengård in Conscert - Musician
The Original Band Of ABBA Tribute - Musician (as Benny Andersson)
---
---
Johan Stengård - Thank you for the music, Arranger, Musician, Recording and Producer
No Fingers Crossed - Ten Songs From A Decade - Mix engineer, Recording, Arranger
---